In advertising, see yourself!
API identification
Article 15 of the Internal Regulations.

Public use of trade names, acronyms or anagrams shall be governed by the following rules:

a) The expression API, as well as its real estate agent number, must be included in all its communications and advertising.

For the members: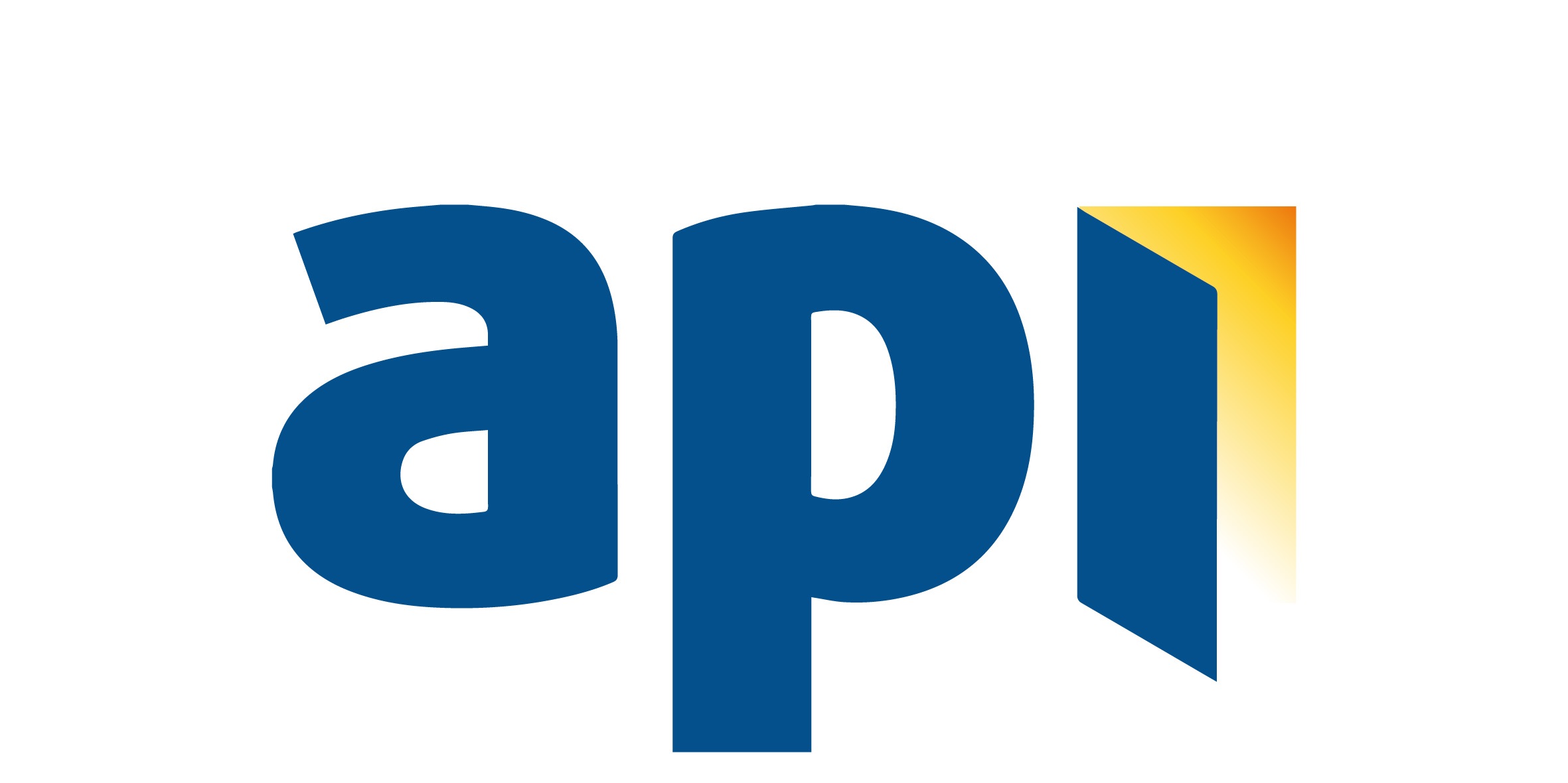 Aicat ID
This hallmark of the Registry of real estate agents of the Generalitat de Catalunya, is mandatory to use.
It is made up of a unique number, certifies and guarantees to the public that the real estate agent meets the requirements and the appropriate conditions to carry out the real estate activity.